This idea for this post came from a Matchbook Magazine feature that re-imagines the style of a style icon for a new age.  Well, rather than try to take a stab at what Ms. Austen might be wearing in the age of statement necklaces and skinny jeans, I decided to attempt a re-imagining of what might be on her desk.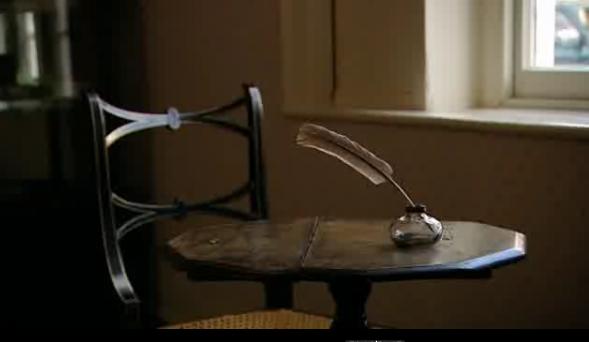 Jane Austen's tiny writing table, set beside the window, is quite famous and naturally part of the tour for those who visit Jane Austen's House Museum in Chawton.  (I have not yet had the opportunity to see it for myself.)  With so little surface area, there was very little room, and apparently Jane would set her writing slope on top of it to work.  Her slope, now in the British Museum, must have been stocked with paper, ink, writing implements, and other necessities.  Not to mention finished pages.
Personally I can't imagine "penning" an entire book, let alone six!  In high school I had to turn in the rough draft of a major research paper so that my teacher could make sure I was on the right track.  There were as many cross-outs and arrows and notes in the margins as there were usable words on the page.  My teacher could only comment that it seemed like I was making progress–it was almost impossible for her to make a more thorough assessment.  Rarely do I like a sentence the way I've written it the first time, and sometimes I don't like it the second or third times either–and sometimes I get rid of it altogether.  The quantity of paper it would have taken me to write a single book using pen and paper is mind-boggling.
Jane evidently wrote on small bits of paper that could easily concealed  be should someone come upon her while she was writing.  She also requested that the squeaky door of the sitting room shouldn't be oiled, as this offered her a bit of warning that someone was coming.  I can relate.  One or the other of my two boys often comes up behind me when I'm writing, and I admit, I don't like it one bit.  It's even more awkward if I'm writing a steamy sort of scene–I definitely don't want to have to explain anything going on on the page. But I digress.  Jane didn't have that particular problem.


When she lived, Jane's workspace was relatively spartan out of necessity, but no doubt her view out the window inspired her, not to mention her view into the sitting room, full of family.  My perspective on Jane's writing desk, re-imagined for the twenty-first century is that the space would be split between a computer and a writing tablet.  While Jane was a forward-thinking young woman, and likely to embrace modern technology for its convenience and efficiency, she suspect she would enjoy the task of writing out notes, bits of dialogue, and character studies.  I envision something like the photograph at left, above: A private corner spot, beside a window, with the chair positioned, back to the wall, so as to offer plenty of privacy.  Add to that a good-sized lamp (replacing the candlestick) for writing in the early or late hours and a bookshelf to stock with the many editions of her novels, and perhaps some adaptations as well…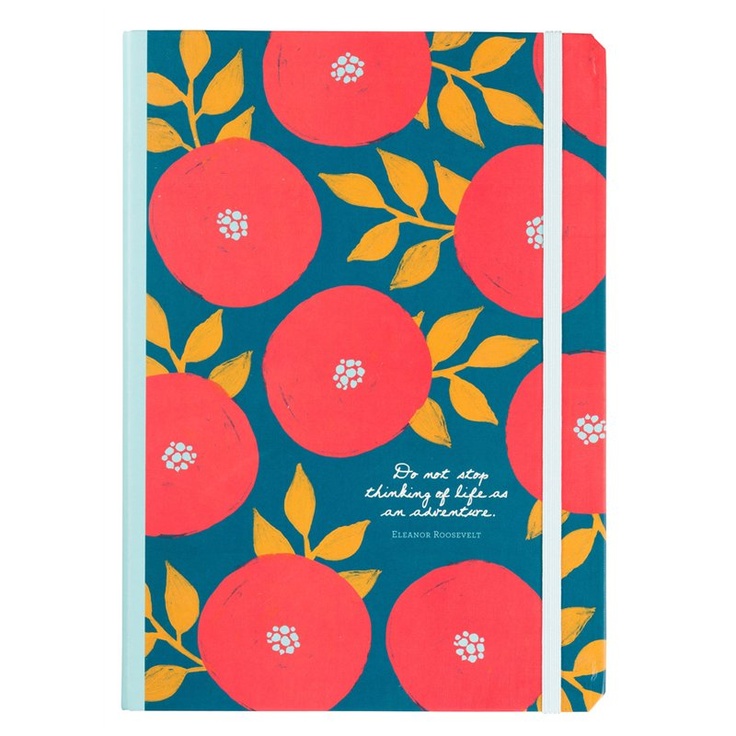 I expect there'd be a few keepsakes–some framed Instagram selfies of her and Cassandra, a J.A. action figure–and, naturally, a cup for tea–and I like to think she'd have bulletin board tacked with inspiration.  It's possible it would be a real bulletin board, mounted behind her desk, where she could swivel to look at it, but it's more likely she would have embraced Pinterest and created multiple boards there, including one for each book.  Novels in progress might claim secret boards, and then there might be a board to celebrate her cult following.  To illustrate my point (and just for fun!), I've started a Pinterest board called Jane Austen's Bulletin Board.  I hope you'll check it out!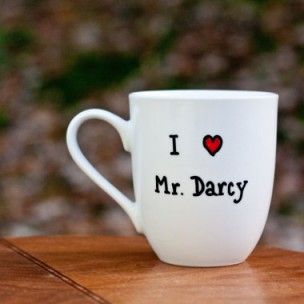 So…what do you think? What would be on Jane's desk?  Do you think she'd embrace modern technology?
Additional information about Jane's desk can be found here.  Images from here, here, here, here, and here.
Alyssa Goodnight
Alyssa Goodnight currently lives between Houston and Galveston with her husband, two sons, and their adventure dogs, Indiana Jones and Short Round. She does her writing with an ice-cold can of Dr Pepper and her reading with cake whenever possible (now gluten-free!) Her writing has been described as clever, quirky, captivating and delightful. She is the author of Austentatious, Austensibly Ordinary, and Unladylike Pursuits.